Important Announcements Welcome Breakfast Exploratory Tues. folders Lunch Transportation Aug. 10-14th Open House conferences Aug 24- First Day of School Sept. 7 - NO SCHOOL Students & teachers are encouraged to wear masks. Class Dojo Contacts Homework School Calendar Mrs. Savidge 2nd Grade Class ...
Get georgia reading

Carrollcounty

read
Courses Taught:
Reading, ELA, Writing, Math, Sci, SS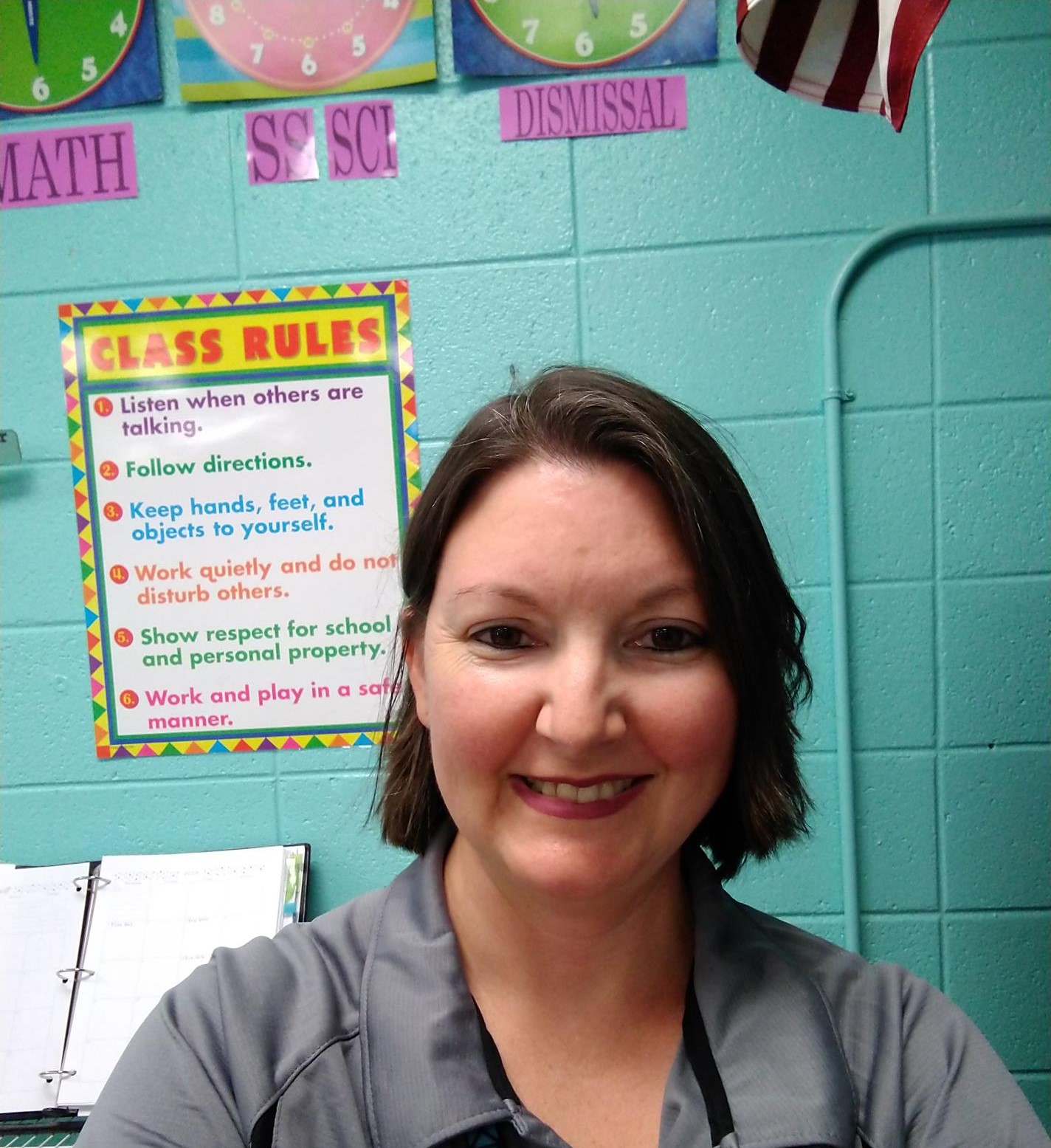 Create a new presentation and edit with others at the same time. Get stuff done with or without an internet connection. Use Slides to edit PowerPoint files. Free from Google.
My name is Mindy Savidge and I am currently in my 18th year of teaching at Villa Rica Elementary School. I have taught one year in fifth grade, thirteen years in third grade, and currently in my fourth year in second grade.
I graduated from the University of West Georgia in 2003 with a degree in Early Childhood Education. I earned a Master's degree in 2008 from Leslie University in the area of Curriculum and Instruction.
I am married to a wonderful husband who is also an elementary teacher in Douglas County. We have two beautiful children Megan, age 11, and AJ, Age 9, who also attend Villa Rica Elementary.