Create a new presentation and edit with others at the same time. Get stuff done with or without an internet connection. Use Slides to edit PowerPoint files. Free from Google.
Important Announcements Welcome Breakfast Exploratory Tues. folders Lunch Transportation Aug. 10-14 Open House conferences Aug 24- First Day of School Sept. 7 - NO SCHOOL Students & teachers are encouraged to wear masks. Class Dojo Contacts Homework School Calendar Mrs. Crabtree 2nd Grade Class S...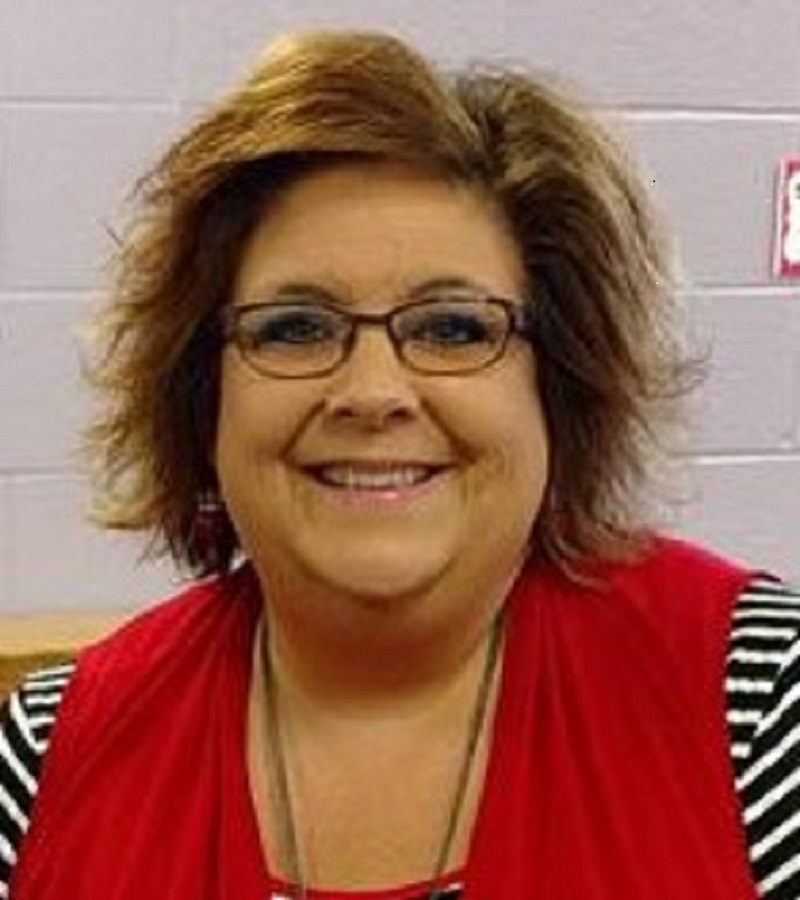 Meet The Teacher! Mrs. Crabtree 2 3 Click the pictures below to learn more!
Sherry Crabtree is a teacher in 2nd grade for Villa Rica Elementary School. She has been teaching 2nd grade for 4 years but has been teaching in the elementary setting for 18 years. She has two children who graduated from Villa Rica High School so she has been a member of this community for many years as a parent as well as a teacher. She has a masters degree and specialist degree in curriculum and instruction. In her time away from school, she loves to spend time with her grandchildren as well as travel to the beach or the mountains.