Click the Google Classroom image above.
Login is " student[lunch number]@carrollcountyschools.com "
-Password for 1st and 2nd: " [lunch number]vre "
-Password for 3rd-5th is a specific word assigned to them alone. Email or Dojo homeroom teachers to get password if your student has forgotten.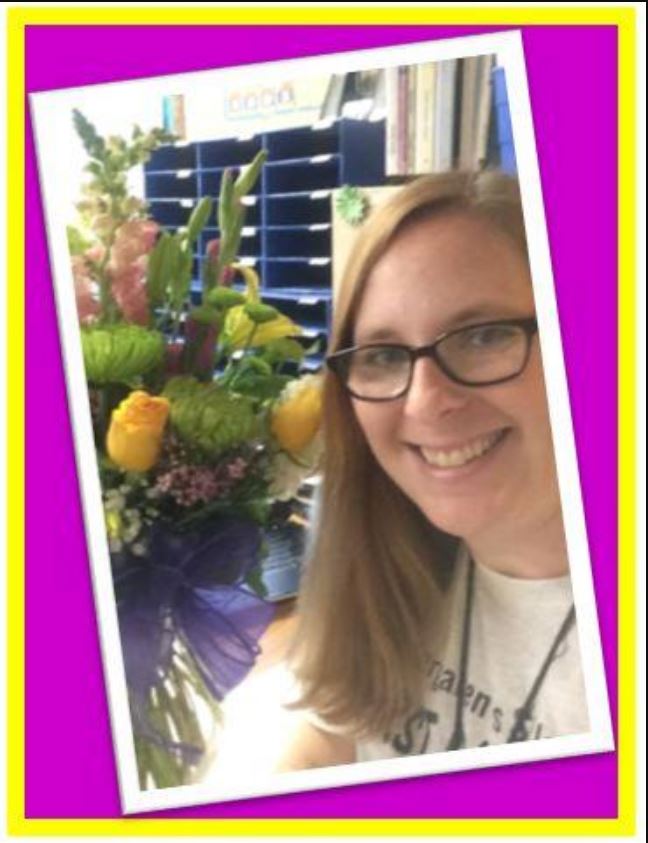 Stacy Carroll is the Gifted Facilitator at Villa Rica Elementary. She has taught for eleven years after graduating from Mercer University's Tift College of Education. Mrs. Carroll's certifications include:
Dual Bachelors Degree in Elementary Education and Special Education
Masters Degree in Elementary Education
Specialist Degree in Teacher Leadership
ESOL Endorsement
Reading Endorsement
Gifted Endorsement
Throughout her career, Mrs. Carroll has also taught first grade, third grade, and was the In-school Coordinator for the Special Education Department at VRE. She was honored to have been recognized as VRE's 2018 Teacher of the Year. Mrs. Carroll loves engaging her students in cool STEM activities and experiencing awesome field trips. Her students have tons of fun while learning new and exciting things. Mrs. Carroll has been married to her husband, Brad, for 25 years and has two sons. Mason is currently obtaining his Masters Degree in Clinical Mental Health Counseling at the University of West Georgia. Ryan is also attending UWG and majoring in Physics.